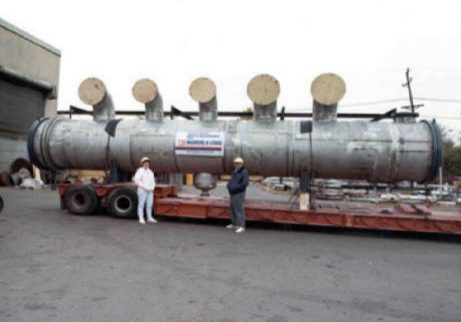 Rubicon Industries Corp. started in 1974, building Shell and Tube Heat Exchangers for the Chemical, Petro-Chemical, and Power Generation Industry. Today, we are known globally for a wide range of equipment found in the Energy, Chemical, Pharmaceutical, Food and Beverage, and Pulp and Paper Industries.
Rubicon has built long-term, professional relationships with many clients, earned by its commitment to provide a comprehensive service that meets high-quality standards. All aspects of Rubicon's design engineering and manufacturing are customized to suit individual specifications and comply with recognized codes and standards.
The company has an extensive track record which illustrates its versatility in handling large and small projects, and a diversity of engineering and fabrication services.
Please view a list of our Manufacturers Representatives
(For states not listed, please contact us directly)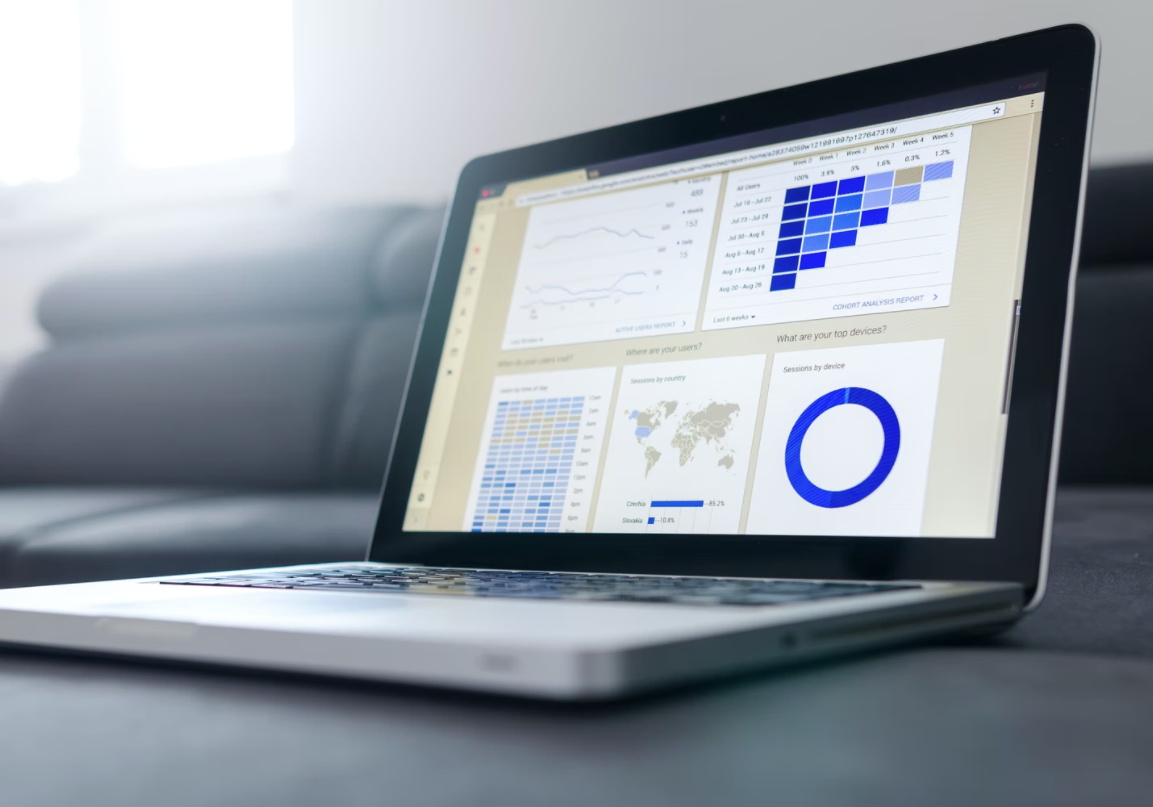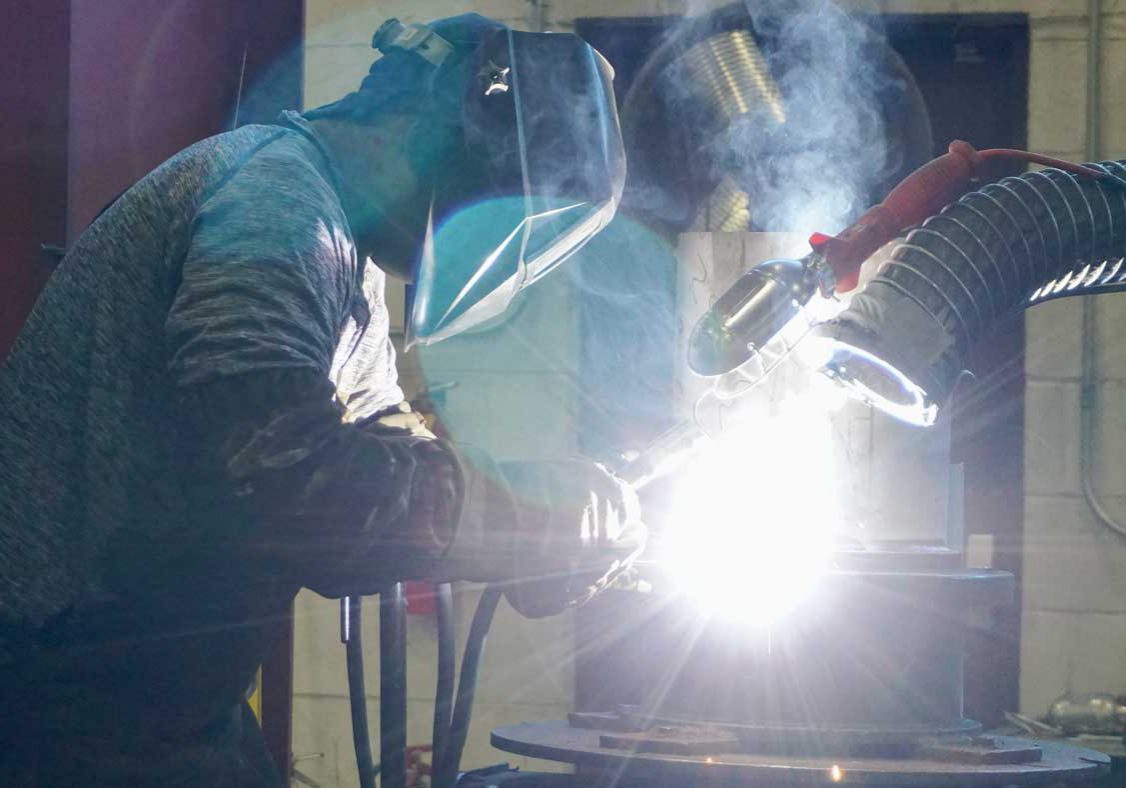 Rubicon's objective is to provide competitive, quality fabricated equipment while maintaining a favorable environment for our employees. Efficient operations and innovative problem solving will allow us to remain profitable and earn recognition.
American Society of Mechanical Engineers
American Welding Society
American Institute of Chemical Engineering
Dun & Bradstreet 1R2
0-580-089